Share Your Celebration!
E-mail your photos to mlazin@equalityforum.com.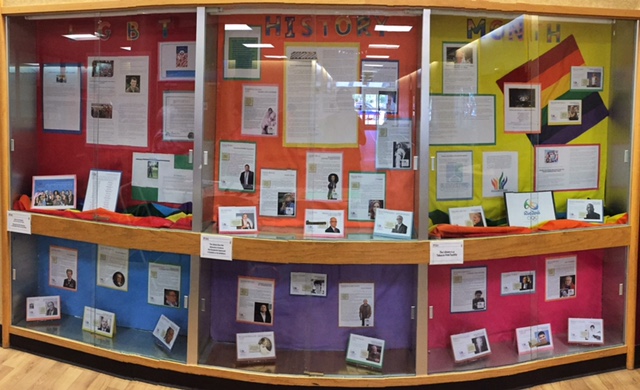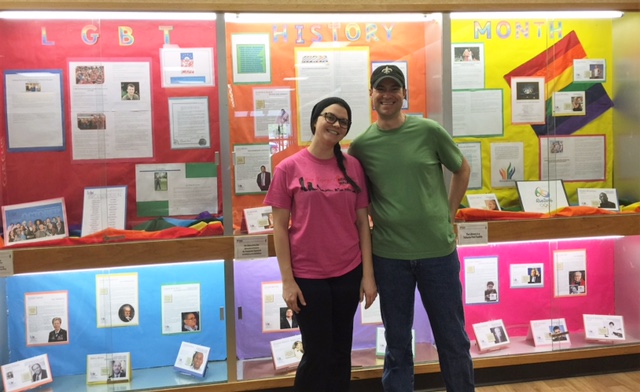 (Above) The public library in Norman, Oklahoma asked the St. Stephen's United Methodist Church Reconciling Committee to do a display for the month of October. Emily & Jimmy worked with Cylinda Richardson-Martin the library Customer Experience Manager.

2017 Icons
3.
Jack Baker & Michael McConnell
5.
Ruth Berman & Connie Kurtz
15.
Mary Douglas Glasspool